Hello! I'm Jessie...the photographer (but you knew that already)!
I'm an extrovert, a storyteller, and (more than) a little bit nosey! I'm addicted to LulaRoe leggings, chocolate, and binge watching Netflix! I have 5 children, a big heart, and a messy home! I love music, dancing, and cuddling on the couch with my babies! I am the daughter of a beautician and a musician, creativity is in my blood!
The first time I picked up a camera I fell in love! It was a hand-me-down film camera that my Dad had purchased when I was just a little girl! The battery cover was taped shut, and sometimes it didn't focus properly...but that wasn't going to stop me! From the very beginning, I loved taking pictures of people!
I love "love", and I love family, and more than anything, I love creating lasting memories! It is truly my passion to capture people loving each other, the little moments in life and the big milestone events!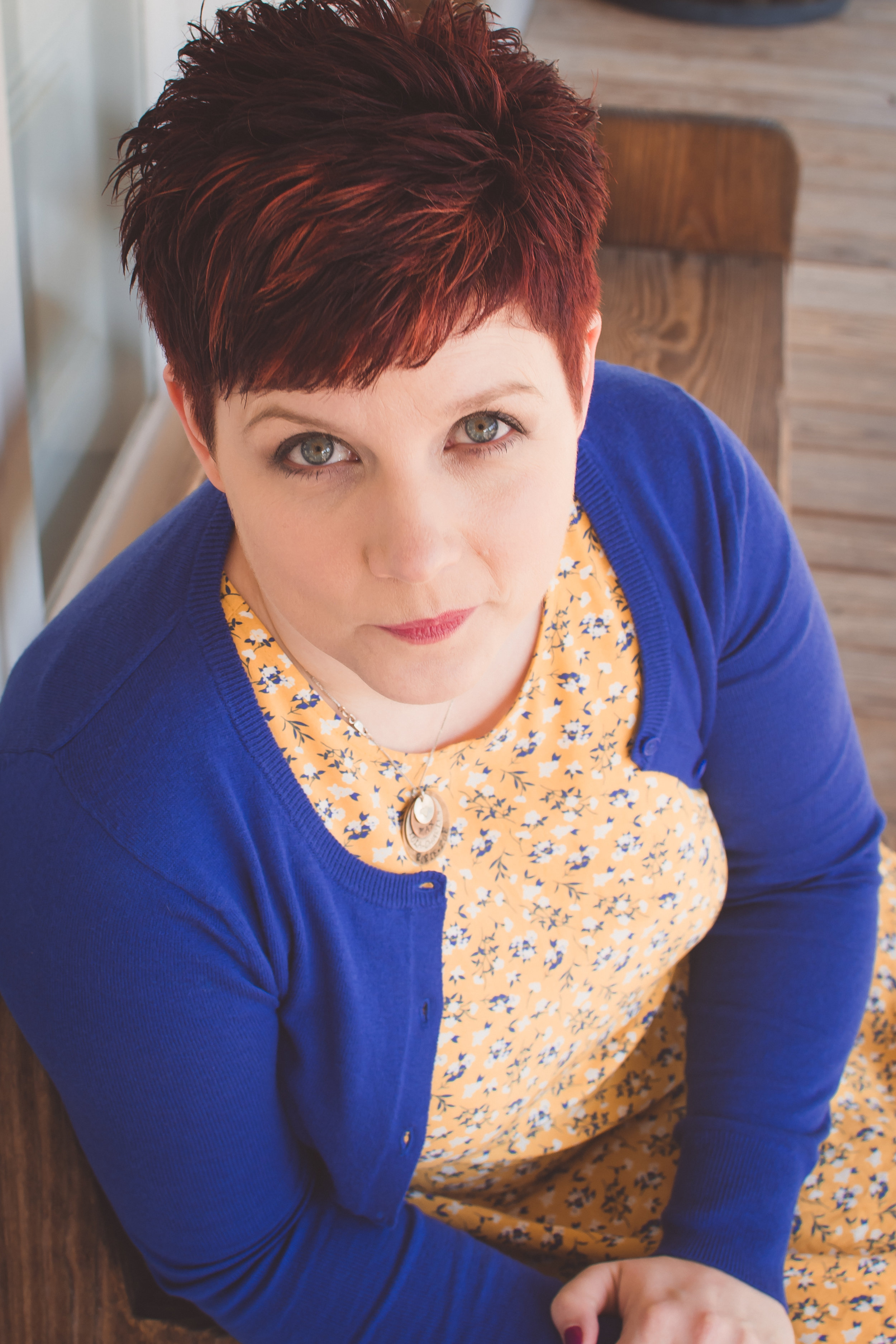 7 Things you don't need to know...but i'm Gonna tell you anyway!
1) I am the oldest of three children (little brothers are so annoying, but I still love them).
2) Orange is my favorite color (not just because I'm a Brown's fan).
3) I love going to the salon (I don't even know my real hair color, and I have the best stylist--I call her Mom).
4) Laundry is my least favorite chore (but seriously, with FIVE kids, I am ALWAYS doing laundry).
5) Seven is my lucky number (nope, not hoping for seven kids...but I was born on the 7th).
6) I hate throwing things away (anything can be re-purposed for photography, right?).
7) I have the best husband in the world (he cooks, he cleans, he supports me 100%...he's all mine, ladies).